GROUP THERAPY is a collaborative form of therapy where individuals come together in a group format to work through similar issues. There are several types of GROUP THERAPY experiences. Topics addressed with this therapy format include domestic violence, divorce, substance abuse, trauma and childhood issues, as well as other clinical issues such as depression or anxiety.
GROUP THERAPY is often a supportive therapy and recommended to individuals participating in Individual or Family Therapy.
If you are interested in attending Group Therapy, please speak to your therapist about current GROUP THERAPY opportunities.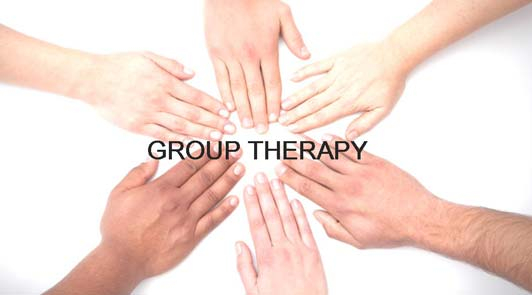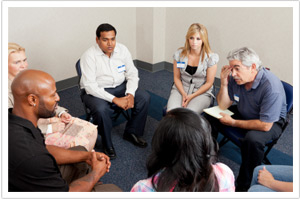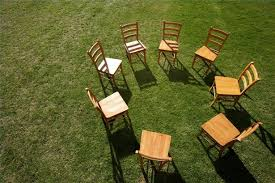 Interested In Group Therapy?
[contact-form-7 id="400″ title="Group Therapy Contact Form"]