The Courts sometimes order Drug and Alcohol Testing when there are concerns present about an individual's substance use or when one parent is requesting  testing against the other regarding Child Custody due to allegations of drug use or alcohol abuse. Addressing this issue is always in the best interest of the child if a custodial parent or either parent with frequent and regular visitation is thought to abuse alcohol or  drugs.
Tucker-Huggins & Assoc. Professional Counseling Services utilizes standardized and self-report measures to conduct evaluations and assessments to determine the seriousness of use or abuse and to report findings and treatment recommendation, if necessary, to the Court.
Drug & Alcohol Assessments May Include:
Self-report/interview information
Results of instruments and surveys administered
Records Review, including criminal record or medical reports related to substance use by the parent
Collateral Contacts
Prior Diagnosis, Treatment Recommendations or Treatment
Past correctional records
Police reports
Prior offense records (for driving under the influence [DUI], possession, trafficking)
Emergency medical reports
Drug test results
Assessment & Report Features
Administration of standard and proprietary professional substance abuse screening tools (multiple screenings for cross-checking)
American Psychological Association DSM-V criteria used for all diagnostic determinations
Recommendations for education and treatment as appropriate
Narrative portion in all reports provides a unique and individualized rationale for diagnoses and/or treatment recommendations
Extensive assessment services including third party collateral contacts, medical record reviews or consults, and extend reporting also available.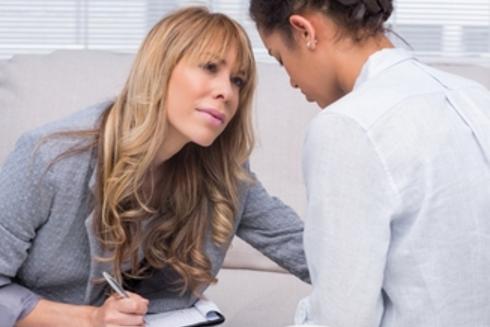 As recommended by the Substance Abuse and Mental Health Services Administration (SAMSHA), all screenings and assessments are conducted across multiple domains of an individual's life and may include:
Substance Abuse
Substance use history
Motivation and desire for treatment
Severity and frequency of use
Detoxification needs, acute intoxication
Treatment history (e.g., number and type of episodes, outcomes)
Criminal Involvement
Criminal thinking
Current offense(s)
Prior charges
Prior convictions
Age at first offense
Type of offense(s)
Number of incarcerations
Prior successful completion of probation or parole drug use offenses
Prior involvement in diversionary programs
History of diagnosis of any personality disorder
General Health
Intoxication, infectious disease (tuberculosis, hepatitis, sexually transmitted diseases, HIV status)
Pregnancy
General health
Acute conditions
Mental Health
Suicidality
History of treatment and prior diagnosis
Past diagnoses
Treatment outcome
Current and past medications
Acute symptoms
Psychopathy
Special Considerations
Educational level
Reading level/literacy
Language/cultural barriers
Physical disability
Developmental disability
Learning disability
Health and biomedical record
 Housing
Dependents/family issues
History of abuse (victim and/or perpetrator), including trauma experienced as a result of physical and sexual abuse