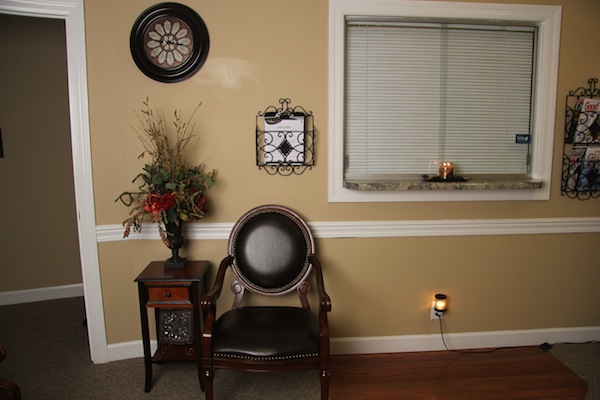 On-Line Appointment Management
Schedule or cancel appointments on-line through the Patient Portal.  Keep in mind that any appointments cancelled without a 24 hour notice will result in a $65.00 charge.
To register as a new client or to manage your appointments, please follow these scheduling directions and select the link at the end of this page:
Upon being redirected to the patient portal:
1.  Click at the top left "Find Your Therapist."
2.  In the "By Name" box, type the last name of your provider: Tucker-Huggins.
-You will then be able to select the provider's name,"Laura Tucker-Huggins"
3.  NEW Clients click on "Set my 1st appointment"
4.  RETURNING clients click on "log-in" using your user name and password.
5.  Please complete all information thoroughly.
6.  Complete "I want to complete a BIOGRAPHICAL INFORMATION FORM"  at the bottom right corner.
     Allow up to 30 minutes for completing this form.
7.  Schedule your appointment (This is usually easier by clicking on the "show whole month" view.)
****If you need an earlier appointment than available online, please call your provider directly to discuss additional appointment options.
Patient PortalEmail Or Call Provider